Date Published: July 2, 2020
Source: https://www.manilatimes.net
Mapúa University has been tagged by American-based education and technology company Cengage as one of the most digital-ready universities in Asia, based on a letter that they sent to university president Dr. Reynaldo Vea.
Last year, Mapúa had activated 1,943 digital courses that Cengage created for them. The courses span 73 subjects, which had 45,894 digital student enrollments. That alone was the highest number of enrollments for any Asian university in Asia.
Cengage had also recognized the university's determination to push ...
---
Date Published: March 18, 2020
---

Date Published: May 6, 2019
MAKATI, Philippines – May 2, 2019 House of Investments Inc. ("HI") and its education holding company iPeople, inc. ("iPeople"), and Ayala Corporation ("AC") and its wholly-owned education subsidiary AC Education, Inc. ("AC Education"), announced the completion of the merger of AC Education with iPeople. The merger has received all necessary board, stockholder and regulatory approvals and is effective as of today. Post-merger, listed iPeople shall be the surviving entity, with HI and its affiliates, and AC, controlling 51.3% and 33.5%, ...
---
Date Published: February 13, 2019
Source: https://www.bworldonline.com
THE education arm of the Yuchengco group will be investing P2.5 billion to develop a new Mapua campus in Makati City.
In a disclosure to the stock exchange last week, iPeople, Inc. said its subsidiary Malayan Education Systems, Inc. (MESI) has acquired a 5,114-square meter property along P. Ocampo, Sr. Ave., Makati City. The company said this will be funded through internal and external sources.
MESI operates under the name of Mapua University, considered a leading private engineering and technical university ...
---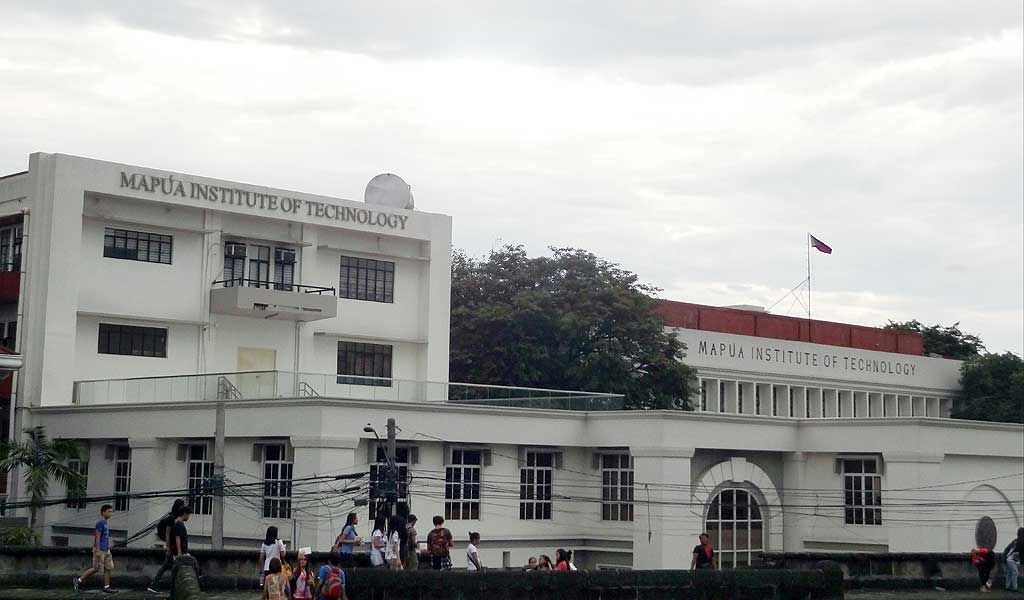 Date Published: October 22, 2018
Source: BusinessWorld
THE Ayala and Yuchengco groups have approved the merger of their education businesses valued at around P15.5 billion, with listed firm iPeople, Inc. to be the surviving entity.
In a joint statement filed after trading hours on Monday, Ayala Corp. (AC) and Yuchengco-led House of Investments, Inc. (HI) said they have signed the definitive agreements merging their respective education units, AC Education, Inc. (AEI) and iPeople, Inc.
HI will control 51.3% of the surviving entity iPeople, while AC will have a ...
---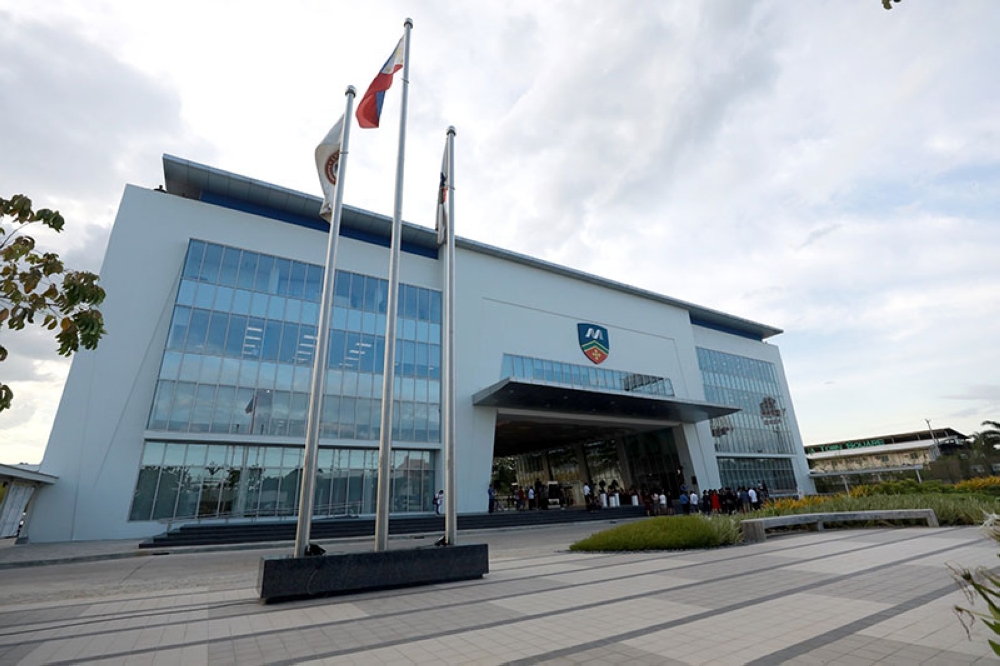 Date Published: September 30, 2018
Source: SunStar
PRESIDENT Rodrigo Duterte led the inauguration of the Malayan Colleges Mindanao (MCM) on July 7, 2018 marking the start of the school's operations with over 1,200 students enrolled in its senior high school and college programs.
"We have started our college classes last Monday (July 2, 2018) and our senior classes will start this Monday (July 9, 2018)," said Mapua University and MCM President Dr. Reynaldo Vea in a media interview on July 6, 2018 at the Marco Polo Hotel ...
---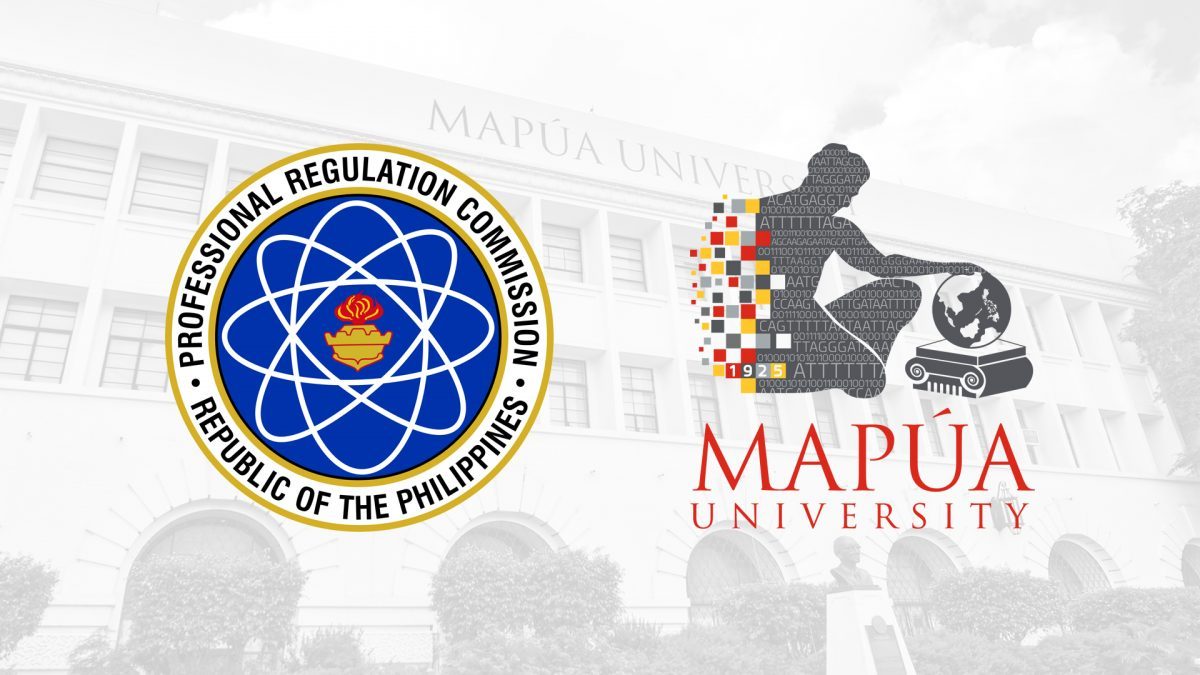 Date Published: July 24, 2018
Source: Mapua.edu.ph
Mapúa University sustained its excellent performance in board examinations, producing another topnotcher in the June 2018 Architect Licensure Examination.
Garnering an 82.10% rating, Arch. Enelle Louie H. Marallag placed 10th in the board examination administered by the Professional Regulation Commission (PRC).
This achievement follows up the University and its alumni's success in the January 2018 Architect Licensure Examination and raises the number of Mapúa-produced topnotchers in 11 of PRC-administered licensure examinations since year 2000 to 351. Mapúa also dominated three other recent licensure ...
---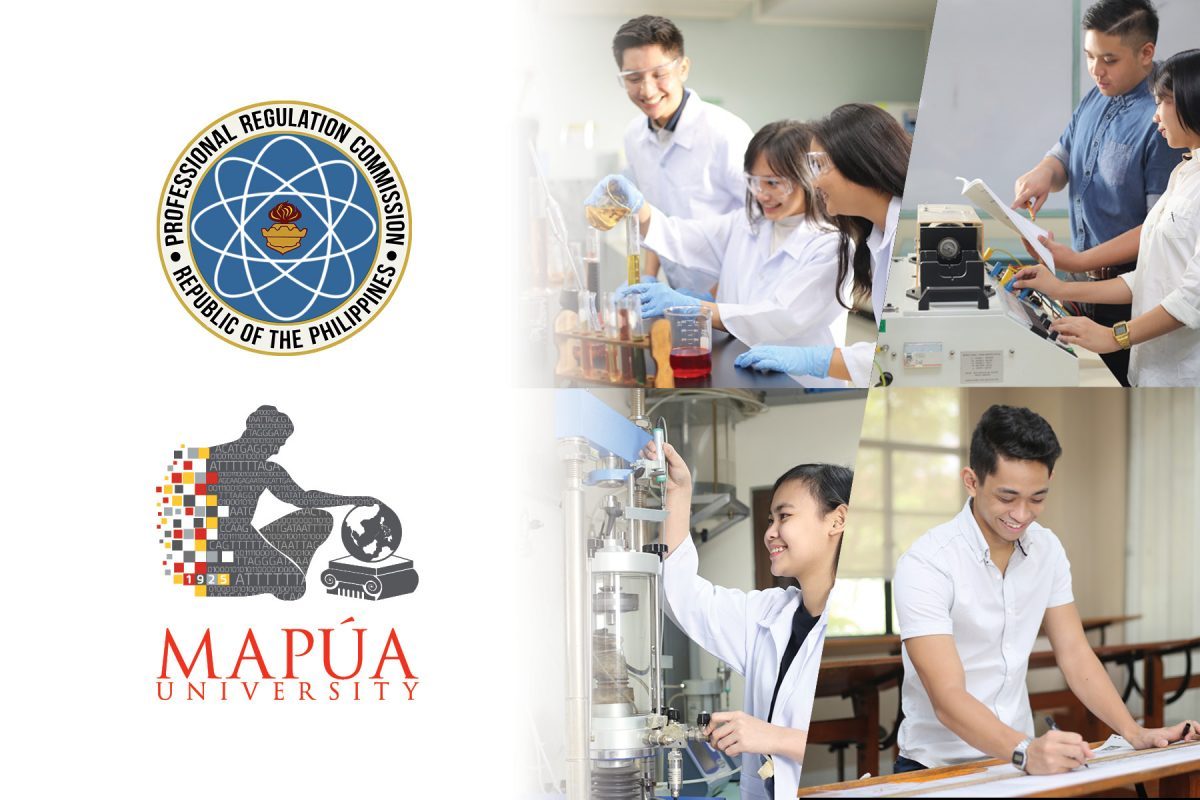 Date Published: July 24, 2018
Source: Mapua.edu.ph
Mapúa University takes pride in its growing list of exemplary graduates with a number of Mapúans finishing this year's board examinations with high marks, earning them spots in the Top 10 board passers.
Peter Matthew Paul T. Fowler, with a rating of 83%, ranked first in the May 2018 Chemical Engineer Licensure Examination. Out of 636 examinees in the country, only 296 board takers passed the exam.
In the same month, five graduates of the University's Civil Engineering program dominated the ...
---

Date Published: January 8, 2018
Source: hoi.com.ph
iPeople, inc. ("iPeople"), the listed holding company for the education sector of House of Investments Inc., a member of the Yuchengco Group of Companies, and AC Education, Inc. ("AEI"), the wholly-owned education arm of Ayala Corporation, have executed a Non-Binding term sheet for their potential merger.  Under the Non-Binding term sheet, the parties agreed to an exclusivity period to complete due diligence, and to finalize the terms and conditions of the proposed merger within the first quarter of 2018.  ...
---